客户
我们与不少客户从1990年代开始合作至今。 他们给予我们在专业上的高度信任,数十 年来如一日,让我们深感荣幸。
Pin Press has been our key service provider since 2003, and they have never failed to impress us with their dedication and commitment. Our strong working relationship is a primary reason why Pin Press will continue to be our preferred partner.
May Cheah
General Manager (Sales & Marketing)
We enjoy a great working relationship with Pin Press, and have been engaging their services since the 1990s. Pin Press teams over the decades have always gone the extra mile throughout the whole process of developing marketing materials: from providing advice to design, check and delivery.
Angela Ang
Senior Marketing Executive
We have been working with Pin Press since 2000 and their commitment to quality and customer service has never failed to impress us. A truly reliable partner for long term business collaboration!
Irene Loi
Head of Customer Marketing
Global Travel Retail
Print still forms an essential part of marketing deliverables to consumers. Pin Press has been our preferred partner since 2000, delivering excellent and reliable key print solutions to Lam Soon.
Sulina Tsai
Executive Director (Marketing)
弹唱人自2002年开始与品印合作,转眼就18年!
演唱会宣传上所涉及的相关机构很多,成品范围如海报,传单,门票到节目表与特刊的设计印制,协调对象上包括各种媒体单位,售票系统公司,赞助商家等等,品印对工作策划,创意设计以及对有关项目或机构的认真专业与付出让我们十分放心信任!
印刷设计工业是个理性与感性需兼具的行业!在印制出版上要有机械化的精准谨慎,创意概念里又需有人性化的感触体现,品印两者俱全的为我们做到了!
品味丰彩,印证美好!
我相信这是品印会坚持的方向!
It has been a great pleasure working with Pin Press since 2007. They have great understanding of our goals and objectives. I can always depend on Pin Press to deliver high quality work and to meet tight timelines.
Jacqueline Chang
Activity Development Leader (Chocolate)
Mars Wrigley Asia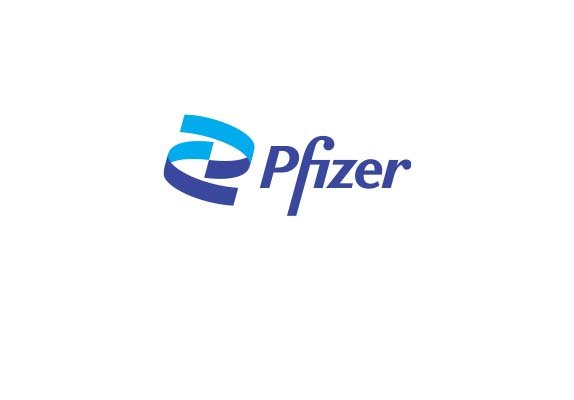 I have worked on multiple projects with Pin Press since 2004 and have enjoyed the working relationship with this agency. The team behind Pin Press is a highly motivated, dedicated, patient and professional. They are able to meet tight deadlines and have never failed to recommend the best options for every project. I have full confidence in Pin Press to deliver consistent high quality work!
Joanne Nee
Country Brand Lead
Pfizer Biopharmaceuticals Group