UIC LABEL
CLIENT: UIC
JOB SCOPE: To improve previous dish washing product label, and adaptation to 3 varaints and pack sizes: 1000ml pump bottle,
750ml squeeze bottle and 600ml refill pouch.
CLIENT'S BRIEF: To improve BIG VALUE logo without changing it. To create a contemporary label, with clear branding and unique selling points.
To shout out new improved new formulation.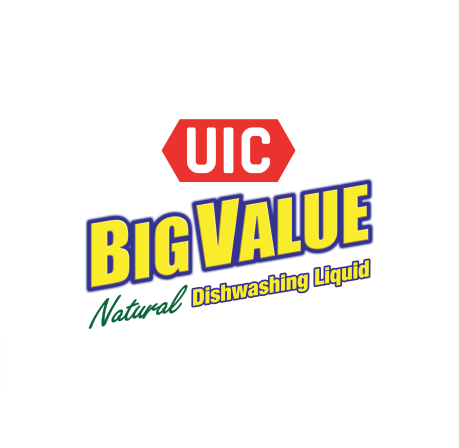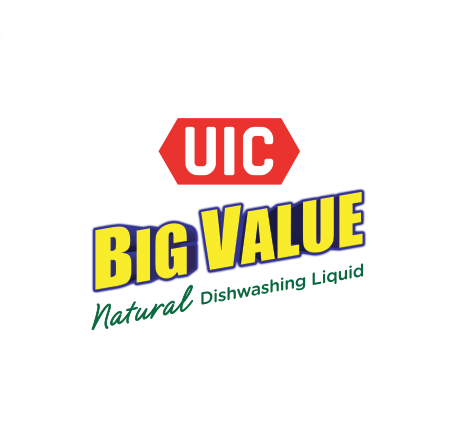 Contemporary infographics that shout out newly improved formulation:
2X Faster Degreasing Power, 100% Plant-Based and Easy to Rinse, Saves Water
UIC Natural Dishwashing Liquid | Pomelo (Anti-Bacterial)
UIC Natural Dishwashing Liquid | Lime
UIC Natural Dishwashing Liquid | Lemon