PFIZER SALES KIT
An interactive aid/tool for doctors to use during consultation with patients. Sometimes the issue might be too awkward for patients to discuss openly. This kit helps to make the subject matter less monotonous, while injecting a fun element in its presentation.
CLIENT: PFIZER
JOB SCOPE: B2B SALES KIT
CLIENT'S BRIEF: To create a kit that is similar to a children's pop-up storybook. The use of gimmicks – the paper parts movable by hand – as a selling aid. Some features come with customised LED lighting to capture attention.
Sales kit interior with product details and a carrier section containing interactive cards
Interactive cards die-cut with movable parts and LED lighting.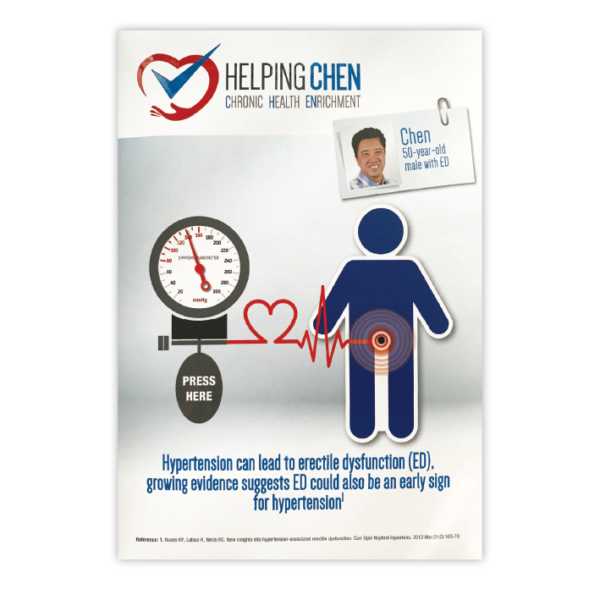 LED light-up card with on/off button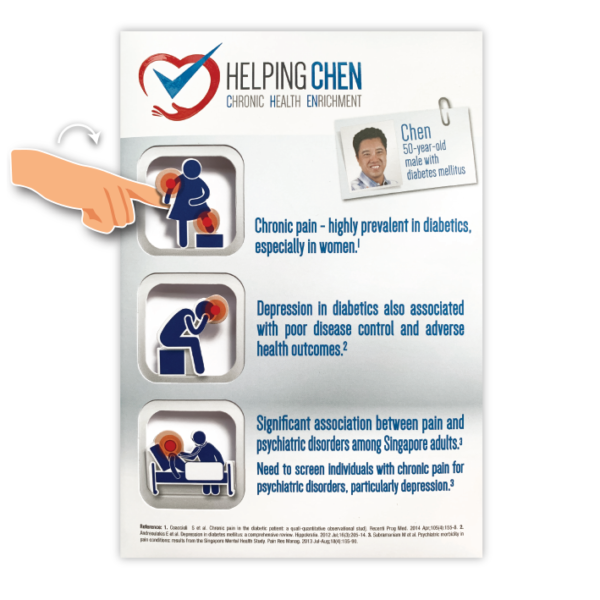 Complex die-cut enhances the beauty of simple infographics
Paper mechanics – the slider, with die-cut to highlight negative issues in red
Slide to reveal the recommended solutions in blue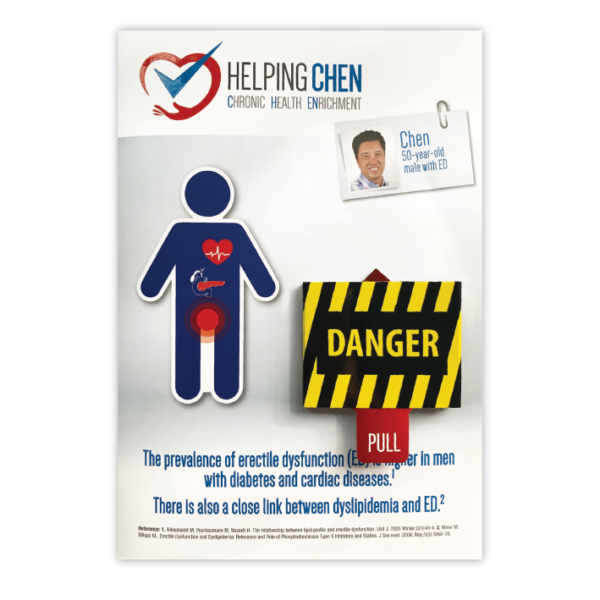 Pull tab paper mechanics with pop-up
Pull to reveal the issues